I'm back! With another picture edit (clearly shows I'm on facebook more than I face the book, ne?

) Anyways, Manpei and Shinpei posted a new, adorable, aww-worthy picture on their wall and I just gushed over it!
Personally I find Manpei's hairstyle look kinda like Kyouya, both live action and anime. As much as I think it makes him look so professional, I still think he looks better with his hair spiked slightly, and BLACK.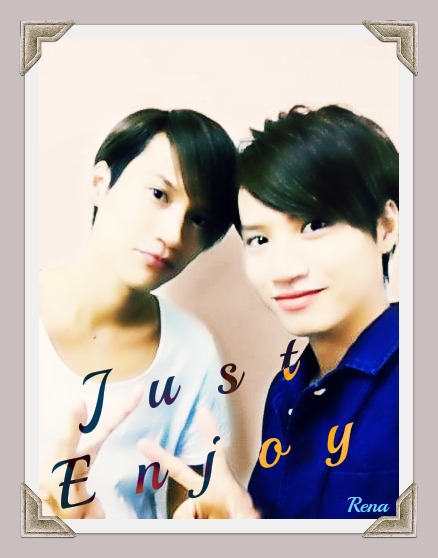 I always write some lovey stuff whenever these two are together but now I decided, I should suppress this romantic side of me a little, it's starting to get to my head. So I wrote just enjoy because these two knows how to enjoy better than any of us combined...
The edit's also quite simple even for me because right now I'm battling a loosing battle with this headache of mine. Gotta take another aspirin..see ya senpais later

EDIT:
Went to the tumblr and OHMYGOSH I NEARLY DIED!!!!!!!!
OHMYGOSHOHMYGOSHOHMYGOSHOHMYGOSH!!!!!
That is the
HOTTEST
picture Manpei ever took and it literally cured my headache! MY OVARIES!!!
This is what I call a masterpiece of a picture! The lighting, his pose, his hair, his eyes oh everything is just right!! I CAN'T STOP SQUEALING!!
I have never exploded and imploded over him so much 'till now...
EDIT (again):
These two never ceases to surprise me...now it's Manpei's turn to post a picture on their facebook wall and it's.. I laughed. I seriously laughed
So because of that I'm editing it as usual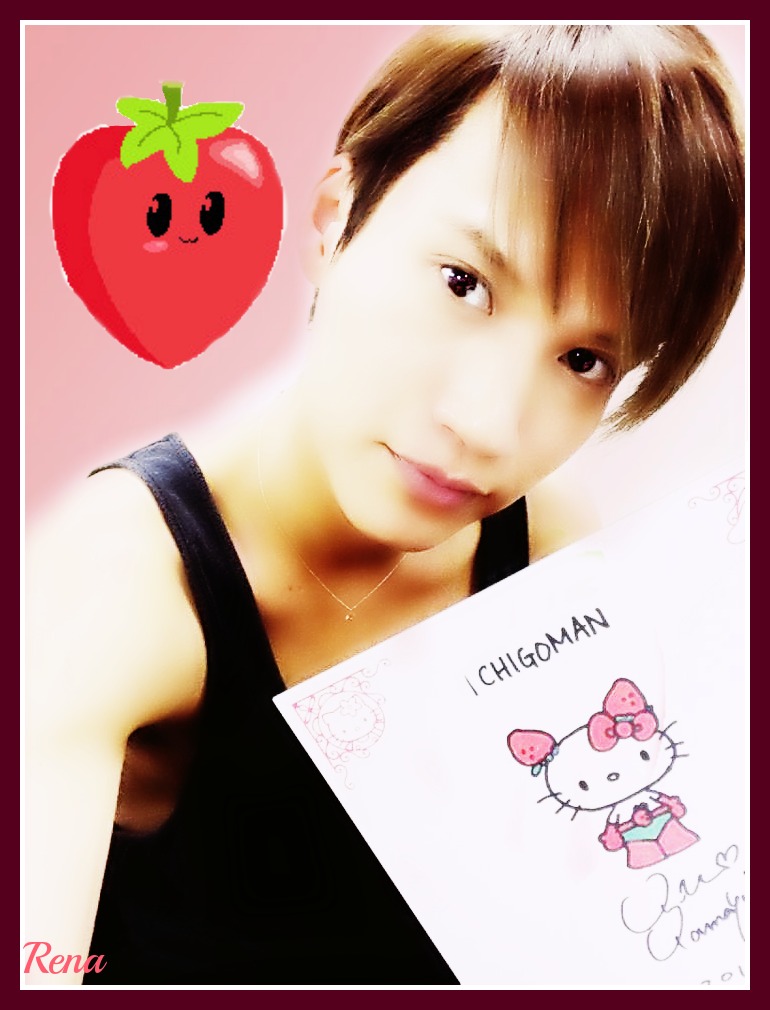 Ichigo~~!! Given the fact that I'm into Bleach right now..all I can think of is Kurosaki Ichigo and a few of my favourite characters like Hitsugaya, Jushiro, Kyoraku, Ikkaku, Yumichika and Isshin... =.=
I'm beat...