Oh, what an amazing thread!
I scrolled through the posts and nodded my head off in agreement...
Anyway, parts of my list has been mentioned quite a few times before:
- Oguri Shun (
Ahem
)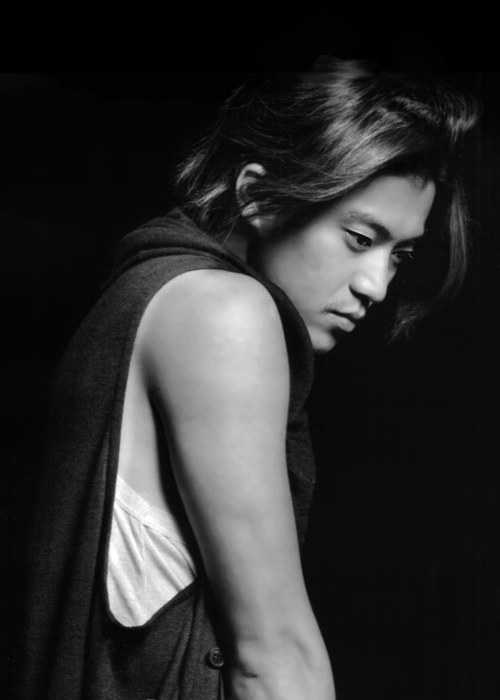 - Mizushima Hiro
- Ikuta Toma
(I would post more of his AnAn shoot, but I guess that belongs in another thread xD)
- Kamenashi Kazuya
- Yamashita Tomohisa
- Mukai Osamu
(Have you seen his AnAn shoot? My, that's something for the NSFW-thread...)

- Matsuzaka Tori
(I have to confess: I've never seen him in any dorama or movie, but I really liked his pictures, ahem...)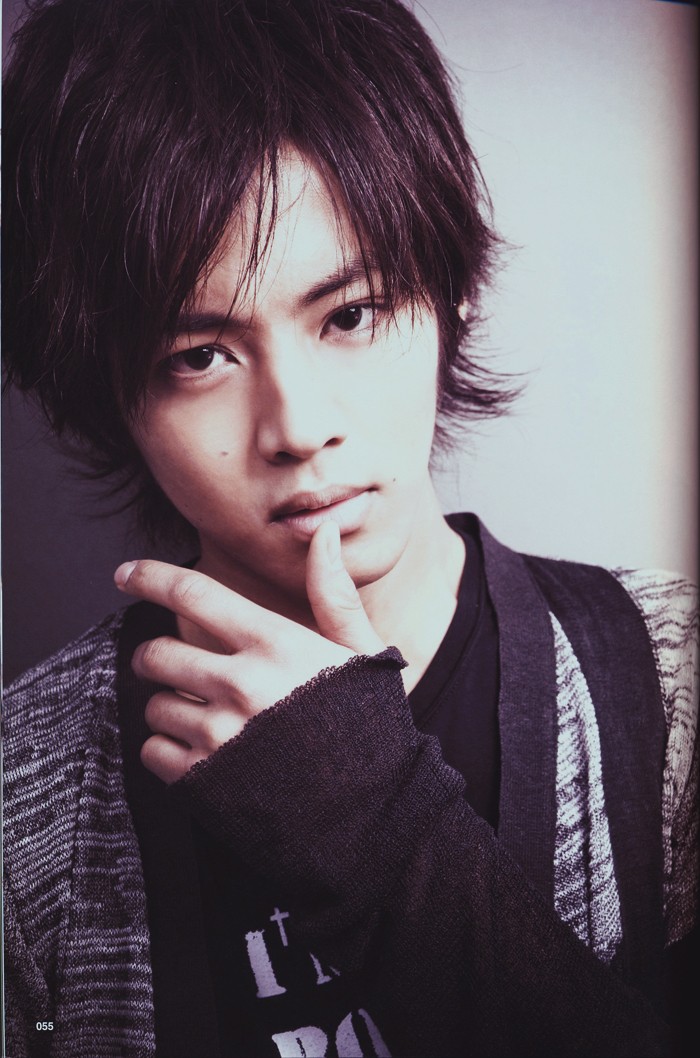 I guess there are more. I can never decide. There are too many good looking Japanese actors out there. All I know is that Oguri Shun and Yamamoto Yusuke are my all-time-favorites!